The surgery is done using the grail technique developed by Dr. Boukouvalas, presented at the world Plastic Surgery conference in Rhodes in 2009, and which only presents advantages compared with all relevant methods.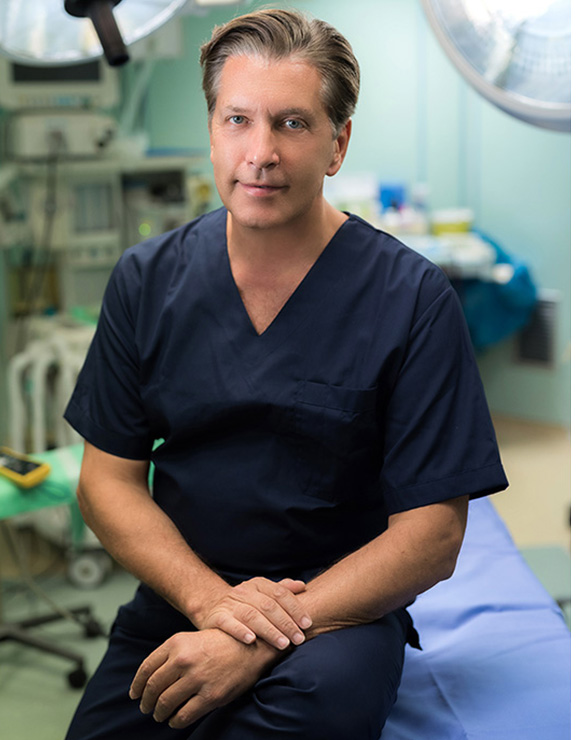 What is thigh reconstruction?
Thigh reconstruction concerns primarily and foremost the inner surface of the legs, above the knee. This relates directly to the relaxation of the anterior and posterior medial surface but it indirectly concerns the whole thigh. Restoring relaxation in any area has a direct impact on the surrounding areas, because they also benefit.
How long does the result last?
The effect of such a surgery is long, it could be said that no one can ever come back to the state before surgery state, regardless of how many years pass.
Of course, the large fluctuations in body weight (over 14-20 pounds) may impair the final perfect result of the surgery. However such surgeries are used as a starting point to change ourselves while changing also any bad habits that led him there.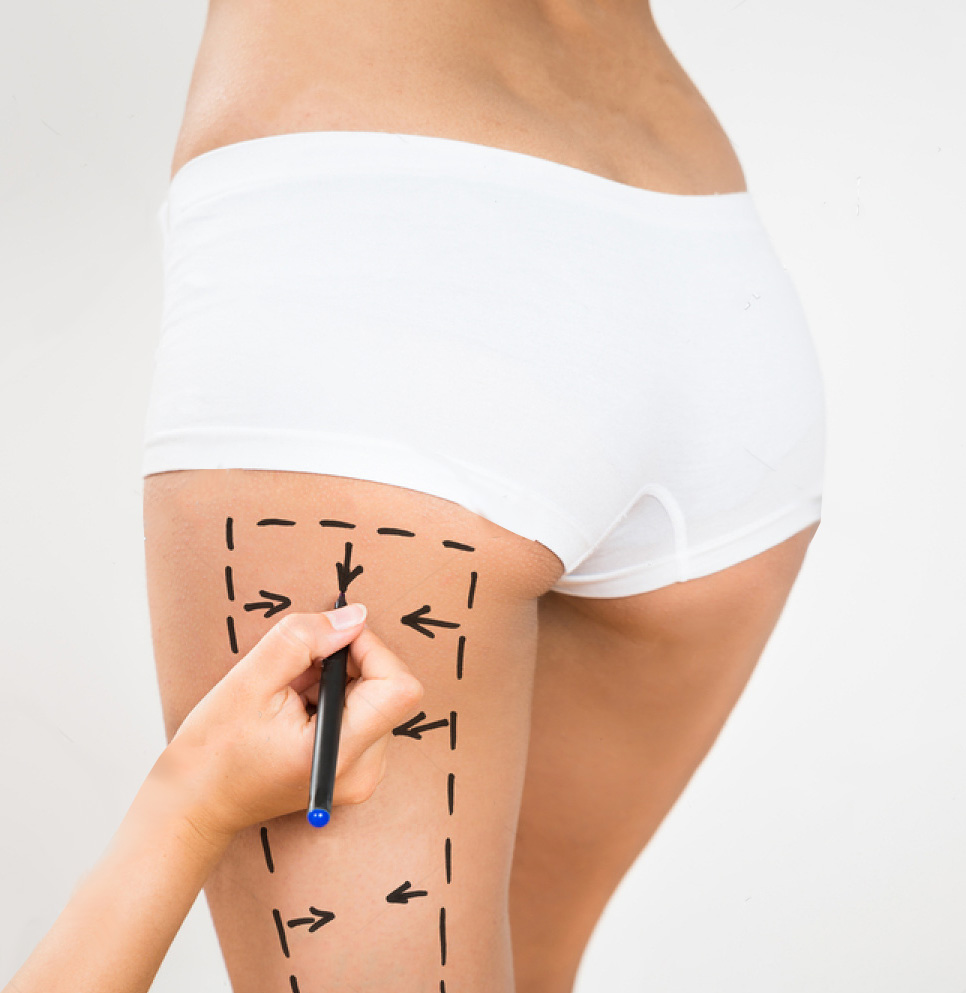 Dr. Boukouvalas is a Lecturer at the Aristotle University of Thessaloniki. Scientific Director of the Medical team and CEO of Anagenesis as well as Director of the Metropolitan Hospital Plastic, Reconstructive & Cosmetic Surgery Clinic. Also a member of ISPRAS, HESPRAS, EBOPRAS, IPRAS.
What will be the change in the body after surgery?
(πριν & μετά)
The change in the body after surgery of thigh reconstruction is really great. In the area of thighs the change is striking, patients will change the size of the clothes they wear something that is highly wanted by everyone.
The technique used is very important because it leaves no visible scars and does not cause orthopedic problems in the genital area, as was the case with some earlier operations!
Instead, it restores the area in an ideal way and as a result one notices the positive psychological impact on the patient as it improves both her looks and desire to care about herself and most importantly it boosts her self-confidence.
THE FIRST STEP OF YOUR JOURNEY STARTS WITH A DISCUSSION