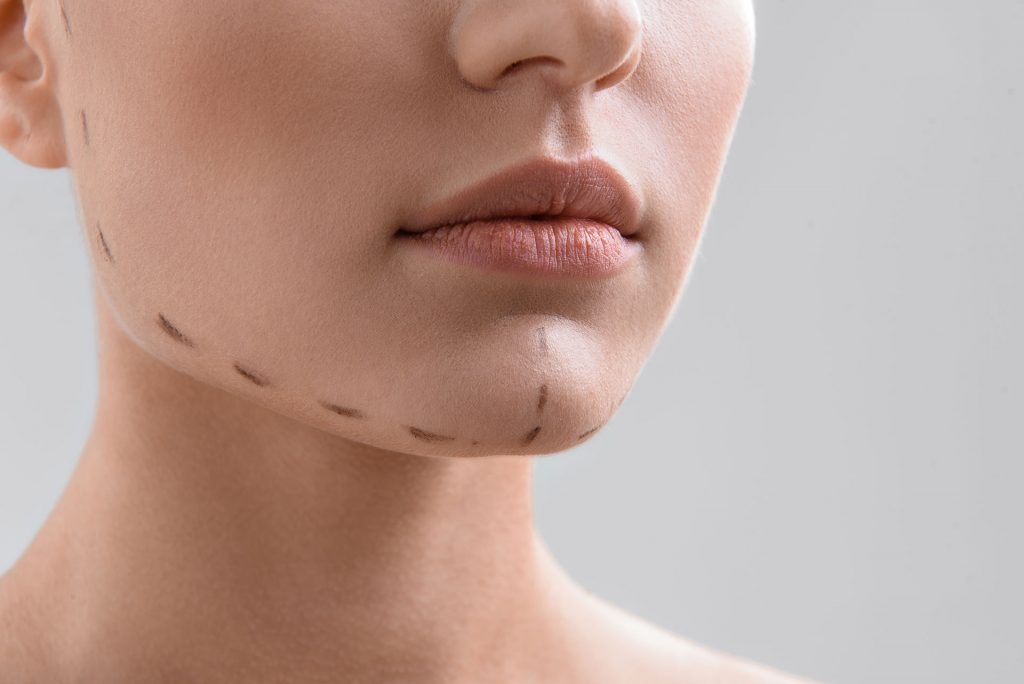 Το πρόσωπό αποτελεί ένα βασικό επικοινωνιακό μας μέσο. Επιθυμούμε πάντα να φαίνεται όμορφο και λαμπερό.
Η πλαστική χειρουργική πετυχαίνει την βελτίωση των χαρακτηριστικών του προσώπου αποδίδοντας αρμονία,με διάφορα είδη επεμβάσεων.
Μια από αυτές, ονομάζεται γενειοπλαστική.
SPECIFICALLY THE TERM GENIOPLASTY MEANS CORRECTING THE FORM OF THE CHIN. THE CHIN CAN EITHER BE AUGMENTED BY ADDING AN IMPLANT, OR REDUCED.
The size of the chin affects also the image of the nose. The acquisition of an ideal profile is often not only possible with rhinoplasty.
Thus, patients undergoing rhinoplasty may need to undergo genioplasty and thus the combination of those two surgeries creates the perfect profile for the patient.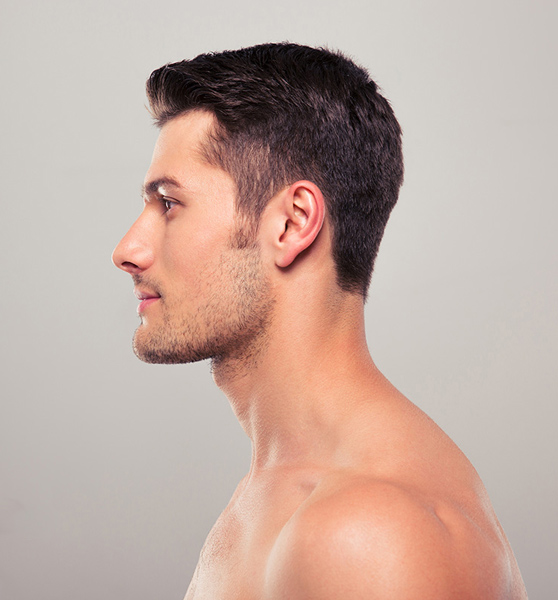 Dr. Boukouvalas is a Lecturer at the Aristotle University of Thessaloniki. Scientific Director of the Medical team and CEO of Anagenesis as well as Director of the Metropolitan Hospital Plastic, Reconstructive & Cosmetic Surgery Clinic. Also a member of ISPRAS, HESPRAS, EBOPRAS, IPRAS.
THE FIRST STEP OF YOUR JOURNEY STARTS WITH A DISCUSSION
Syntagma
Ermou 6 Athens
210 3242222 infoath@drboukouvalas.gr
Kifisia
Kolokotroni 4
210 8080051
kifisia@drboukouvalas.gr
Glyfada
Marangou 3
210 9680240
glyfada@drboukouvalas.gr
Thessaloniki
Komninon 8
2310 278570
infothes@drboukouvalas.gr
Copyright © 2023 Dr.Boukouvalas | Design & Marketing by Neat & Proper