Καλώς ήλθατε στο μέλλον των Υβριδικών Ενέσιμων με το HArmonyCA™
Το HArmonyCA™  είναι ένα Υβριδικό, Ενέσιμο διπλής δράσης που συνδυάζει τον υδροξυαπατίτη ασβεστίου ( CaHA ) με το υαλουρονικό οξύ ( HA ).
To HArmonyCA™ μπορεί να βελτιώσει την αρχιτεκτονική δομή του δέρματος προσφέροντας άμεση ανόρθωση με το HA και παρατεταμένο lifting effect με νέα παραγωγή κολλαγόνου που σχετίζεται με το CaHA
Κλείστε το ραντεβού σας δωρεάν!
Εξερευνώντας νέες δυνατότητες
Πρόκειται για έναν Βιοδιεγέρτη.  Είναι το πρώτο υβριδικό ενέσιμο προϊόν διπλής δράσης, το οποίο συνδυάζει στην ίδια σύριγγα δύο ενεργά συστατικά – το υαλουρονικό οξύ (HA) και τον υδροξυαπατίτη ασβεστίου (CaHA).
Η θεραπεία μπορεί να προσφέρει βελτίωση με τη μορφή άμεσης ανόρθωσης  αλλά και ανόρθωση με διάρκεια χάρη στον υδροξυαπατίτη ασβεστίου.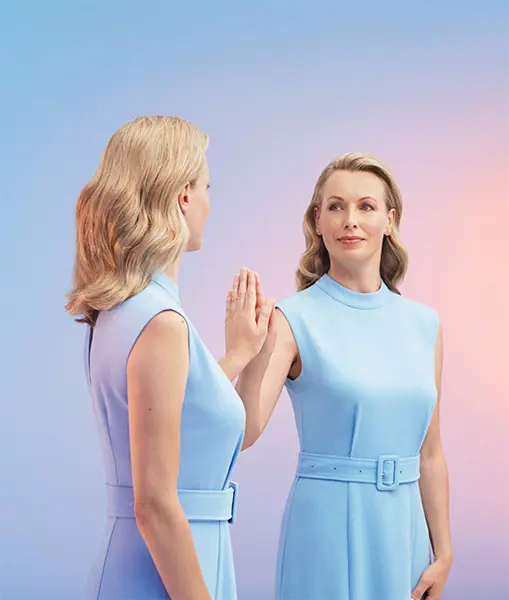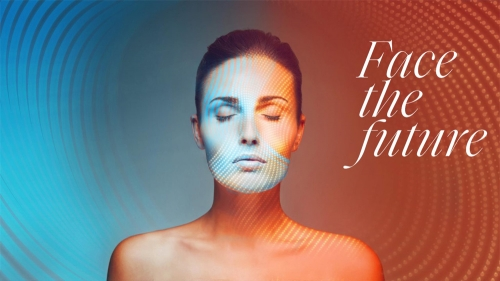 Σχετικά με το HArmonyCa
Το HArmonyCa αποτελεί ένα δερματικό εμφύτευμα , το οποίο περιέχει υδροξυαπατίτη ασβεστίου σε συνθετική μορφή.
Ο υδροξυαπατίτης ασβεστίου είναι μια φυσικά παραγόμενη ουσία που αποτελεί το μεγαλύτερο μέρος της δομής των ανθρώπινων οστών και είναι πλήρως βιοδιασπώμενο και βιοσυμβατό. 
Dr. Boukouvalas is a Lecturer at the Aristotle University of Thessaloniki. Scientific Director of the Medical team and CEO of Anagenesis as well as Director of the Metropolitan Hospital Plastic, Reconstructive & Cosmetic Surgery Clinic. Also a member of ISPRAS, HESPRAS, EBOPRAS, IPRAS.
THE FIRST STEP OF YOUR JOURNEY STARTS WITH A DISCUSSION