Με το Facelift ή αλλιώς πλαστική προσώπου και το lifting λαιμού, εξαλείφουμε τις ρυτίδες και τα σημάδια του γήρατος,
πετυχαίνοντας να φαίνεστε πολλά χρόνια νεότερη έχοντας εξασφαλίσει παράλληλα ένα μακροχρόνιο αποτέλεσμα
Facelift- Necklift
Our face betrays our age as the signs of aging over time are increasingly obvious. Moisturizing creams can help but cannot cope with wrinkles or skin relaxation.
Facelift is an operation in which the physician reconstructs the tissues beneath the facial skin, shaping a youthful skin for the patient.
Dr Boukouvalas has an outstanding experience and knowledge of all technical facelift surgeries (S-Lift, MACS Lift, BAAPS Lift) and chooses to perform every time the perfect technique that meets the individual needs of each patient.
By choosing techniques "respecting" the facial structure, we fight aging at its root and give the face a smooth and youthful appearance, ensuring a totally natural result.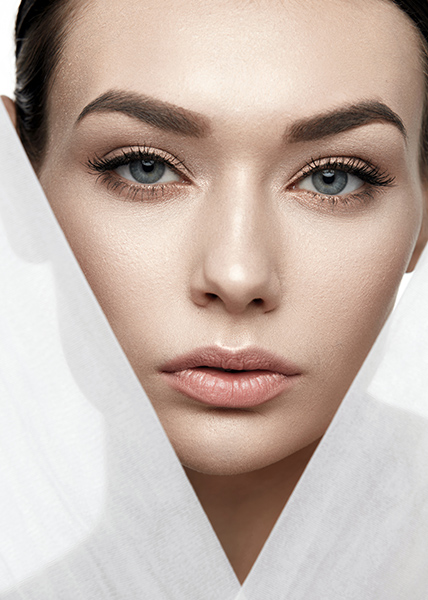 Dr. Boukouvalas is a Lecturer at the Aristotle University of Thessaloniki. Scientific Director of the Medical team and CEO of Anagenesis as well as Director of the Metropolitan Hospital Plastic, Reconstructive & Cosmetic Surgery Clinic. Also a member of ISPRAS, HESPRAS, EBOPRAS, IPRAS.
THE FIRST STEP OF YOUR JOURNEY STARTS WITH A DISCUSSION