What is Neck Liposuction?
Η ΛΙΠΟΑΝΑΡΡΟΦΗΣΗ ΤΟΥ ΛΑΙΜΟΥ ΕΙΝΑΙ ΜΙΑ ΠΛΑΣΤΙΚΗ ΕΠΕΜΒΑΣΗ ΠΟΥ ΕΙΤΕ ΑΠΟ ΜΟΝΗ ΤΗΣ ΕΙΤΕ ΣΕ ΣΥΝΔΥΑΣΜΟ ΜΕ FACE-LIFT ΑΝΑΖΩΟΓΟΝΕΙ ΤΟ ΠΡΟΣΩΠΟ.
How is it performed
The neck is one of our few areas of the body that can show our real age regardless of our overall facial image.
A loose neck or a neck whose limits do not stand out from our face makes us look older than we are.
It is performed using the most modern Vibro-Lipo technique, which brings a practically uniform effect throughout the area of the neck, absence of major bruises and inexistence of post-operative pain or discomfort.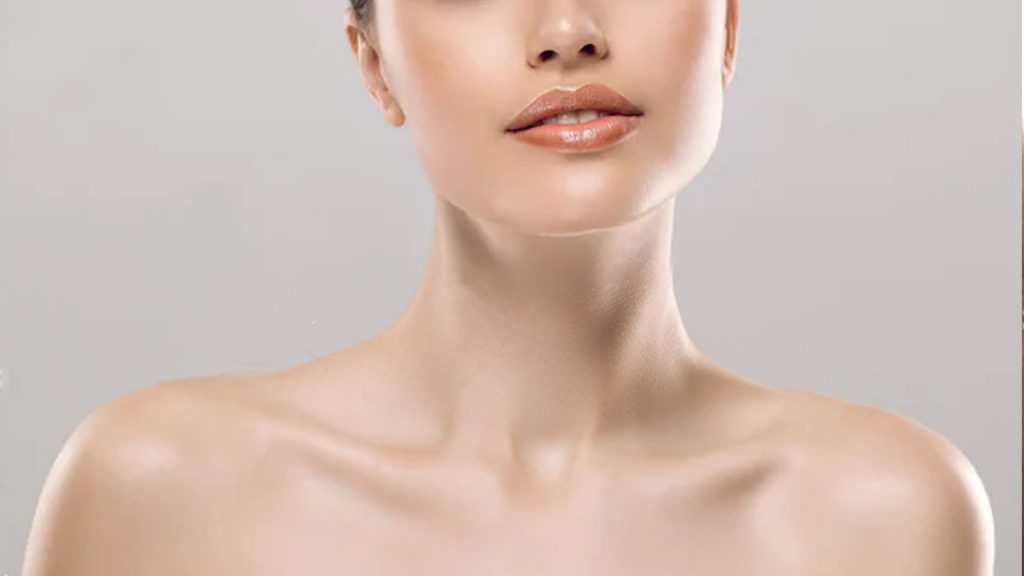 Dr. Boukouvalas is a Lecturer at the Aristotle University of Thessaloniki. Scientific Director of the Medical team and CEO of Anagenesis as well as Director of the Metropolitan Hospital Plastic, Reconstructive & Cosmetic Surgery Clinic. Also a member of ISPRAS, HESPRAS, EBOPRAS, IPRAS.
THE FIRST STEP OF YOUR JOURNEY STARTS WITH A DISCUSSION