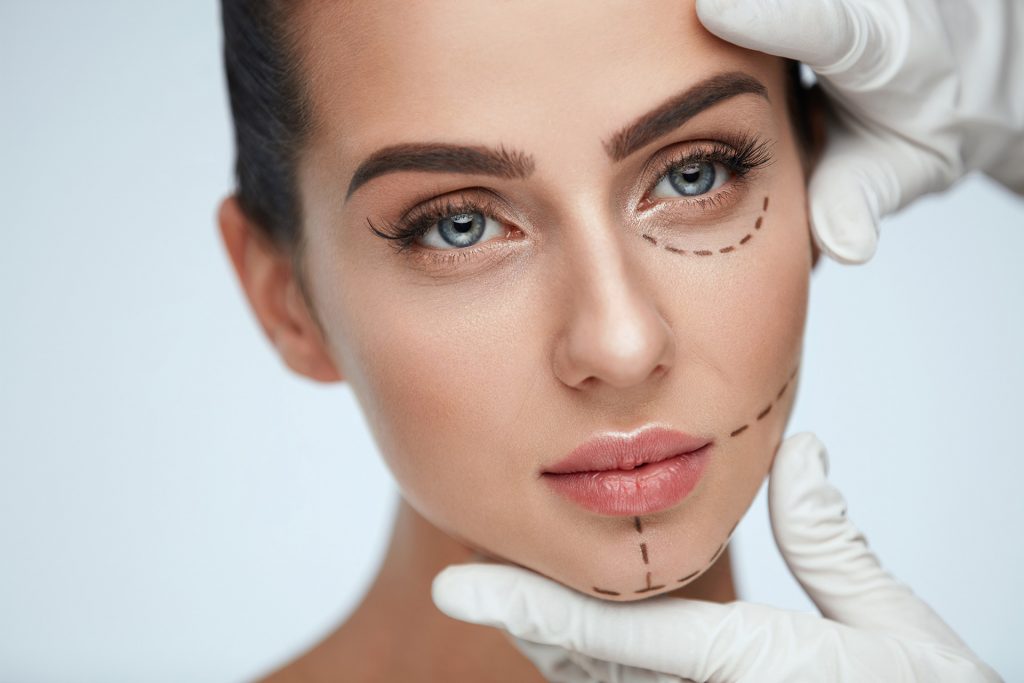 What is Blepharoplasty
The pinnacle of glamor on every beautiful face lies in the look, the image and colors brought by eyes. In this sense blepharoplasty is a surgery that restores the youthful image of eyes because it removes the sagging skin and corrects fat hernias that create the well-known bags giving shine and vitality to a tired look.
Hollow eye
But for many years blepharoplasty blamed the resulting fat mainly in the lower eyelid for the bad image of the eyes.
As a result, the techniques developed stripped the periocular space off its fat cells, creating what was called "hollow eye" or otherwise image of empty eye. This describes the image of an eyeball surrounded by an empty orbit.
This describes the image of an eyeball surrounded by an empty orbit.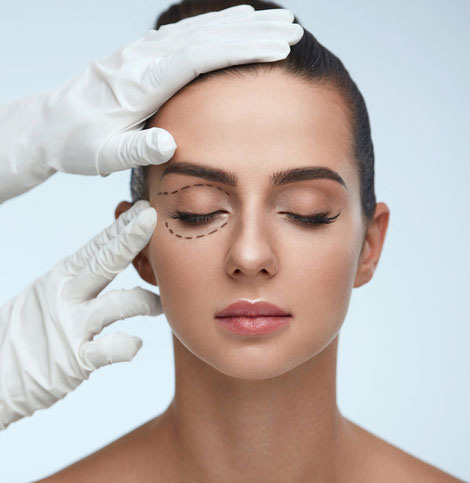 Dr. Boukouvalas is a Lecturer at the Aristotle University of Thessaloniki. Scientific Director of the Medical team and CEO of Anagenesis as well as Director of the Metropolitan Hospital Plastic, Reconstructive & Cosmetic Surgery Clinic. Also a member of ISPRAS, HESPRAS, EBOPRAS, IPRAS.
Η σύγχρονη τεχνική βλεφαροπλαστικής με αυτομεταμόσχευση λίπους
Modern views and blepharoplasty techniques have realized the ugly picture resulting from stripping of the periocular space off its fat. In addition they aim at restoring the volume deficits in the space with autologous fat grafting.
Therefore not only we don't remove the fat of the area but we reconfigure it anatomically deep in the eyeball, which is its normal anatomical position, which is filled with fat received through appropriate techniques from other parts of the body.
THE FIRST STEP OF YOUR JOURNEY STARTS WITH A DISCUSSION
Syntagma
Ermou 6 Athens
210 3242222 infoath@drboukouvalas.gr
Kifisia
Kolokotroni 4
210 8080051
kifisia@drboukouvalas.gr
Glyfada
Marangou 3
210 9680240
glyfada@drboukouvalas.gr
Thessaloniki
Komninon 8
2310 278570
infothes@drboukouvalas.gr
Copyright © 2023 Dr.Boukouvalas | Design & Marketing by Neat & Proper