Arm reconstruction solves the problem of loose arms, tightens and lifts the area through very discreet incisions and brings back a very youthful body image.
What is arm reconstruction?
This surgery caters to those who find that the area of the arm is away from their body, (for example, when you greet someone from afar waving your hand), shows intense relaxation and excess skin. When the problem is minor, the simple solution can be provided by the technique of mechanically assisted liposuction.
The Personal Technique of Dr. Boukouvalas presented in the World Congress of Plastic Surgery in Rhodes in 2009 is an improvement to all previous techniques of arm reconstruction
More specifically it eliminates the long incision from the armpit to the elbow and instead forms only a very small one that can be easily hidden by clothes in the armpit (lazy S incision) from the front to the rear wall of the armpit.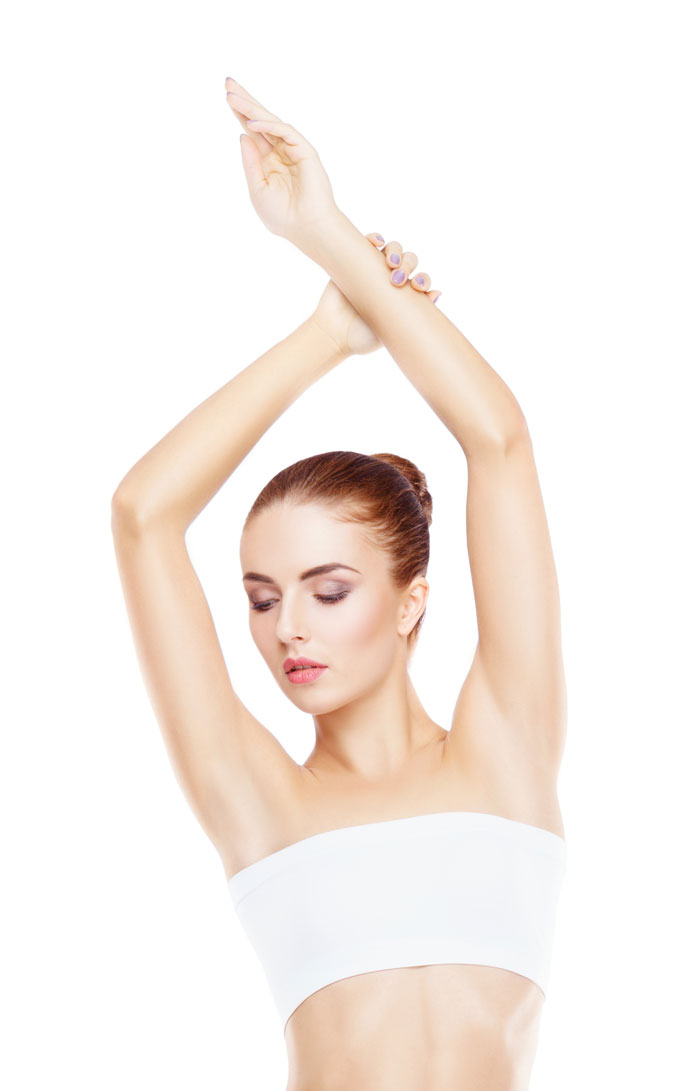 Dr. Boukouvalas is a Lecturer at the Aristotle University of Thessaloniki. Scientific Director of the Medical team and CEO of Anagenesis as well as Director of the Metropolitan Hospital Plastic, Reconstructive & Cosmetic Surgery Clinic. Also a member of ISPRAS, HESPRAS, EBOPRAS, IPRAS.
THE FIRST STEP OF YOUR JOURNEY STARTS WITH A DISCUSSION