4D Λιποανναρόφηση - Λιπογλυπτική Υψηλής Ευκρίνειας
The term "liposculpturing" means the removal of fat using delicate cannulas. The term "lipoplasty" means its transfer to nearby or distant areas of the body, namely the autologous grafting or lipoprosthetics. The term "mechanically assisted liposuction" refers to the procedure carried out with the help of special devices, which give the thin cannulas a horizontal and circular motion.
Many men and women suffer from "lipodystrophy", the disproportionate concentration of fat in certain local areas of the body. A typical example is "buns", which are hard to get rid of only through physical exercise and diet. Other problems are the double chin on the face, abdomen and waist, buttocks, the inner and outer thighs, the knees and gynecomastia in men.
The technique we use is a combination of all the above and is called "mechanically assisted microreticulated lipoplasty". The excellent and thorough preoperative planning and the use of all previous techniques in combination offer a highly detailed result, known today only as High Definition Lipoplasty.
Mechanical assistance contributes to the tireless, thorough and persistent removal of fat. The fat is collected and then it can be repositioned as mentioned in various other parts of the body (lipofilling = lipoprosthetics) that need it, so that the body gets a perfect harmony. For example, the doctor may take a certain amount of fat from the abdomen and place it in the calves when they are shapely, or in another area such as the face, lips, or for highlighting the cheekbones.
The operation in a nutshell: It is applies to persons over the age of 16 and performed under local anesthesia and sedation. After surgery, the patient can return home. The procedure involves injecting large amount of anesthetic solution to the problem area and then removing the fat. After processing, it is reintroduced into the body to correct imperfections.
Its advantages are:
Shortens the time of operation.
Minimizes the pain and postoperative swelling and bruising.
Extension of liposuction indications and in older people.
The machine has an integrated security system.
The procedure is done without incisions, but with a few tiny holes 0.5 cm.
The duration of the effect is long, if the patient's weight remains unchanged.
The Lipoplasty applies to people over 16 years old.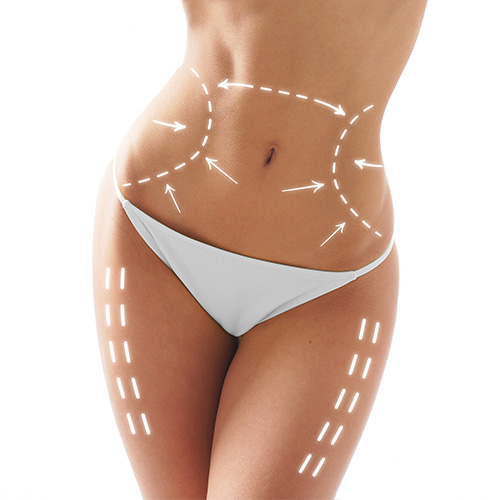 Dr. Boukouvalas is a Lecturer at the Aristotle University of Thessaloniki. Scientific Director of the Medical team and CEO of Anagenesis as well as Director of the Metropolitan Hospital Plastic, Reconstructive & Cosmetic Surgery Clinic. Also a member of ISPRAS, HESPRAS, EBOPRAS, IPRAS.
THE FIRST STEP OF YOUR JOURNEY STARTS WITH A DISCUSSION
Syntagma
Ermou 6 Athens
210 3242222 infoath@drboukouvalas.gr
Kifisia
Kolokotroni 4
210 8080051
kifisia@drboukouvalas.gr
Glyfada
Marangou 3
210 9680240
glyfada@drboukouvalas.gr
Thessaloniki
Komninon 8
2310 278570
infothes@drboukouvalas.gr
Cyprus
Nikodimou Milona 17,
Lykavitos Nicosia
0030 210.80.10.000 info@drboukouvalas.gr