We apologize but the requested content is not yet available in English.
ΜΙΑ ΜΑΛΑΚΗ ΕΙΔΙΚΗ ΦΟΡΜΟΥΛΑ ΛΙΠΟΑΝΑΡΡΟΦΗΣΗΣ ΠΟΥ ΠΕΡΙΕΧΕΙ ΕΝΕΡΓΑ ΣΥΣΤΑΤΙΚΑ ΟΠΩΣ ΛΕΚΙΘΙΝΗ ΣΟΓΙΑΣ ΚΑΙ ΝΙΚΟΤΙΝΑΜΙΔΗ. ΕΞΑΙΡΕΤΙΚΑ ΑΠΟΤΕΛΕΣΜΑΤΙΚΗ ΘΕΡΑΠΕΙΑ ΚΑΤΑ ΤΗΣ ΚΥΤΤΑΡΙΤΙΔΑΣ, ΤΗΣ ΚΑΤΑΚΡΑΤΗΣΗΣ ΥΓΡΩΝ ΚΑΙ ΤΟΥ ΤΟΠΙΚΟΥ ΠΑΧΟΥΣ.
Τι είναι η Revital Celluform
Η μεσοθεραπεία Revital Celluform αποτελείται απο τα εξής βασικά συστατκά:
ΛΕΚΙΘΙΝΗ ΣΟΓΙΑΣ
Η λεκιθίνη σόγιας έχει την ιδιότητα να μειώνει το λίπος, χρησιμοποιείται στην ιατρική για τις ιδιότητες κατά της χοληστερόλης και των τριγλυκεριδίων, ενώ πρόσφατα εφαρμόζεται στην κοσμετική, λόγω της δράσης της στη μείωση του συσσωρευμένου λίπους και της κυτταρίτιδας.Η λεκιθίνη σόγιας βοηθάει τον οργανισμό μας να αποβάλει και να μετατρέπει το λίπος σε ενέργεια με φυσικό τρόπο. Ως αποτέλεσμα οι γλουτοί, οι μηροί, τα χέρια και η κοιλιακή χώρα αδυνατίζουν. Είναι μια φυσική ουσία απόλυτα ασφαλής.
ΒΙΤΑΜΙΝΗ PP (ΝΙΚΟΤΙΝΑΜΙΔΗ)
Μειώνει τα επίπεδα χοληστερόλης, δρα ως αγγειοδιασταλτικό και αυξάνει την μικροκυκλοφοριά. Συνολικά, μειώνει και βελτιώνει την κυτταρίτιδα.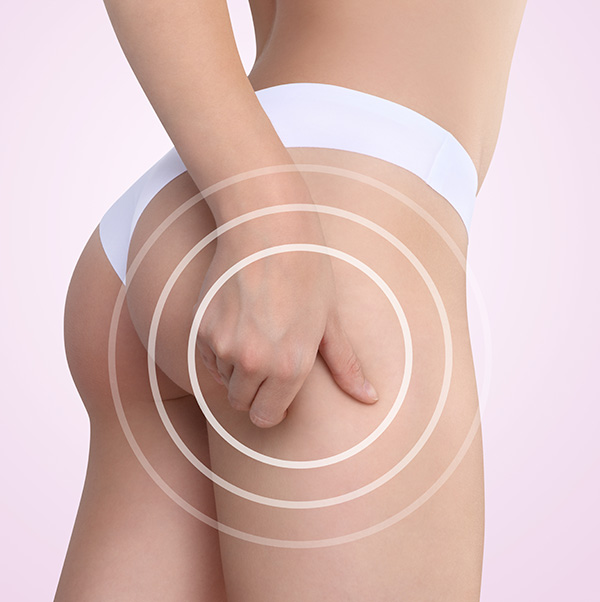 Dr. Boukouvalas is a Lecturer at the Aristotle University of Thessaloniki. Scientific Director of the Medical team and CEO of Anagenesis as well as Director of the Metropolitan Hospital Plastic, Reconstructive & Cosmetic Surgery Clinic. Also a member of ISPRAS, HESPRAS, EBOPRAS, IPRAS.
THE FIRST STEP OF YOUR JOURNEY STARTS WITH A DISCUSSION
Syntagma
Ermou 6 Athens
210 3242222 infoath@drboukouvalas.gr
Kifisia
Kolokotroni 4
210 8080051
kifisia@drboukouvalas.gr
Glyfada
Marangou 3
210 9680240
glyfada@drboukouvalas.gr
Thessaloniki
Komninon 8
2310 278570
infothes@drboukouvalas.gr
Cyprus
Nikodimou Milona 17,
Lykavitos Nicosia
0030 210.80.10.000 info@drboukouvalas.gr